Find out how you can help out!
Donate
Rescue Rabbits Rock is always in need of donations of money or items to help keep our efforts going. Ever bit donated goes right to caring for our beautiful bunnies. Please donate today!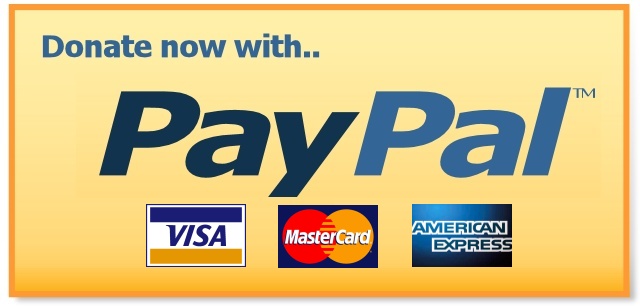 ​
Volunteer
Rescue Rabbits Rock is always looking for volunteers to help. We need help setting up for events, cleaning rabbits cages, taking photos, socializing the bunnies, updating and adding content on our website, making flyers and much more! Contact us if you would like to help out.